Neuroscience has come a long way in the last decade. We know so much more than we ever did about the mechanisms of how our brain thinks, perceives, calculates and comes up with new ideas. It's time to apply some of that information into our everyday lives.
That's the premise for a new workshop I'll be teaching Thursdays in January. There'll be some Feldi- inspired movement and some drawing and writing... some basic neuroscience and lots of interactive practice folding this information into your unique process.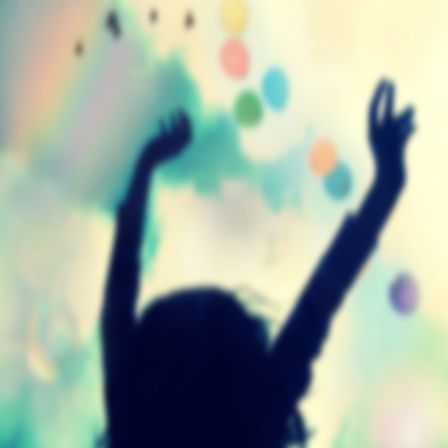 I'm really excited about this one folks! I hope y'all will join us.