My heart aches to say that after 12+years of full-on living, Carla has gone to play frisbee in heaven. She passed peacefully Tuesday morning, and although I already miss her terribly, I am also soothed that she is no longer suffering with arthritis pain.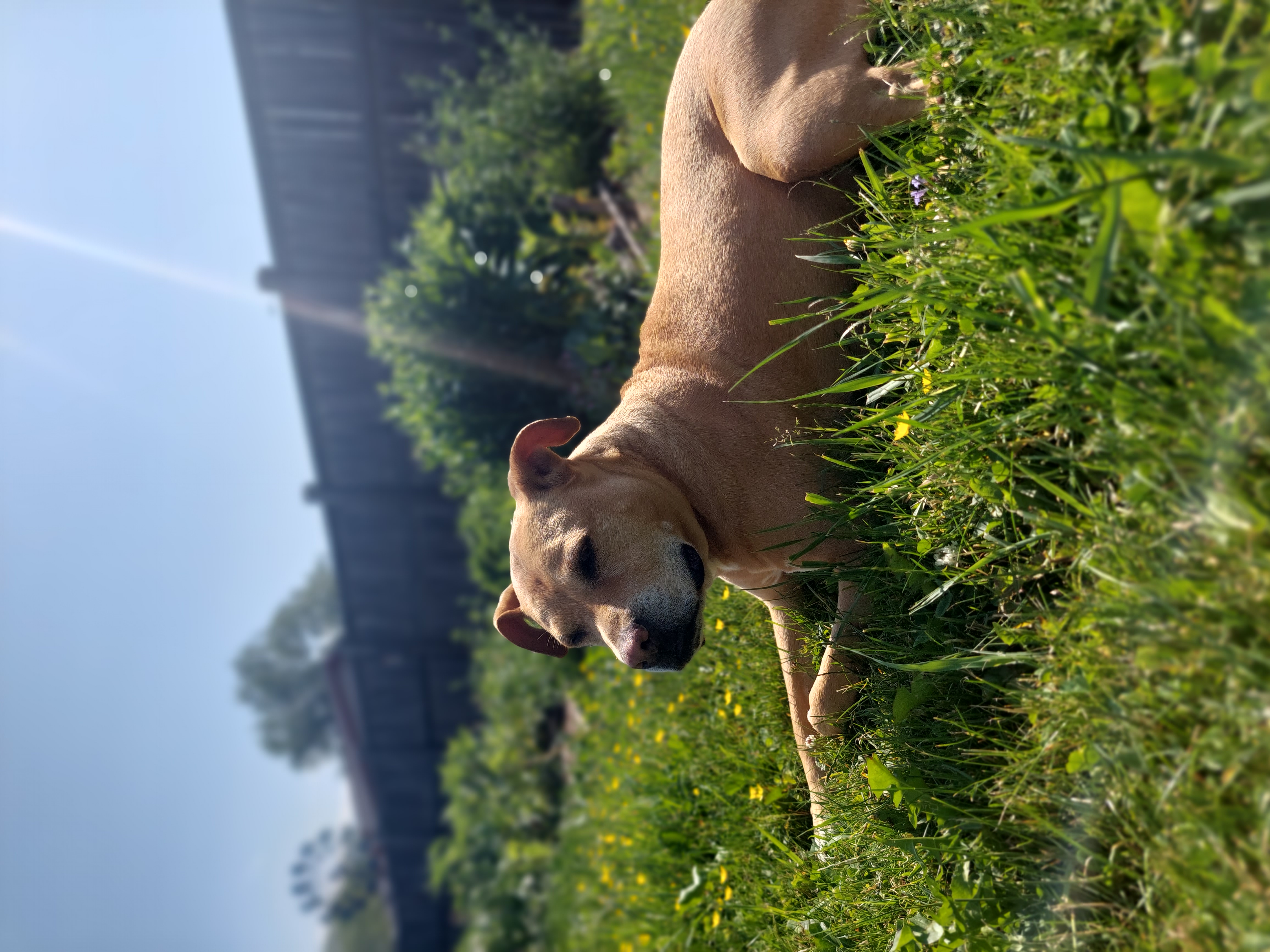 If you met Carla, you know she was full of paradox:
A high-spirited gal that loved lounging in the sun,
A goofy clown dog who was also smart as a whip,
She was afraid of water, unless she was rescuing a drowning stick,
She was extremely gentle (you could take food out of her mouth) and also a big beefy meathead,
She never met a person she didn't like, but only had one dog friend (basically because Elvis has a forgiving nature!)
She was ridiculously endearing and insisted on saying hi to any stranger that gave her a glance. She loved to sing along with the harmonica, she'd search & rescue lost tennis balls from the underbrush, she had a vast vocabulary of commands (including "find my keys,") but more than treats, people, or squirrels… she lived to play frisbee!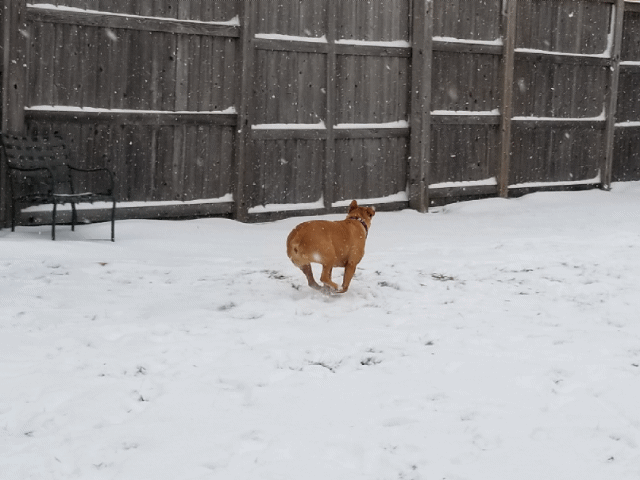 Carla, I have grown so much knowing you. Our relationship was often a negotiation. 
When our agenda's crossed, we'd do battle (and you'd often win!) 
Over time I learned to let go of trying to control, and just sync with you instead, 
and then we would mind meld into a higher plane of deep understanding. 
Pure love.
I wouldn't be me today without you.
Rest in peace my little dog. You are deeply missed.